Dedication Beyond Measure...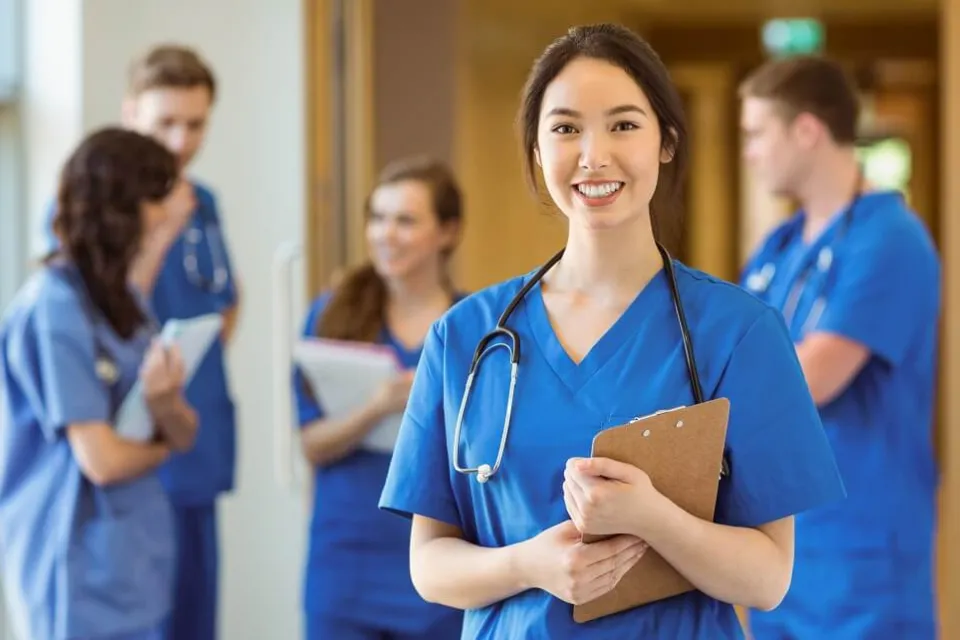 Practical Nursing
The Practical Nursing Program is a 1545 hours twelve months FT program that prepares students to provide direct nursing care with a holistic approach to clients of all ages and to function in  the role of the LPN upon licensure. Practical nurses practice under the supervision of registered nurses, licensed physicians..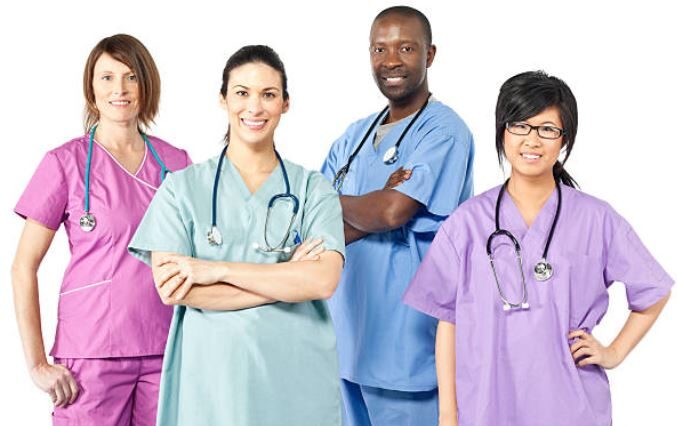 Nursing Assistant Training
This 120-hour training prepares individuals to work as caregivers and assist licensed nurses in various health care settings such as nursing home, hospital, or home health care. This course teaches the fundamentals of nursing assistant using equipment which simulates real on-the-job situations.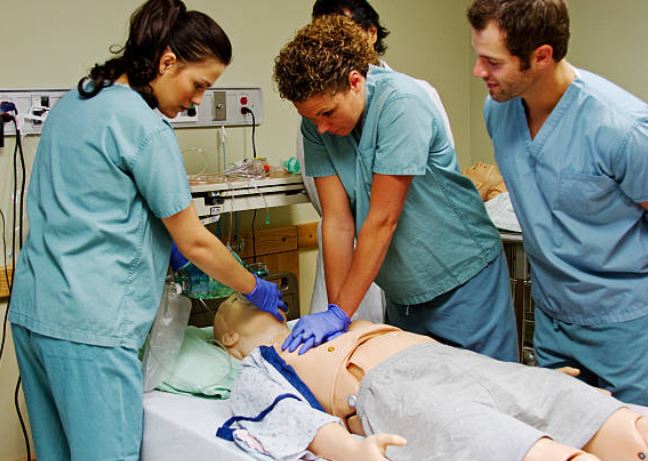 CPR & First Aid Training
We offer CPR/AED certification training program to our students and also those who desire to be prepared for emergency medical situations. We provide CPR and First Aid training to members of the community, healthcare professionals and other various institutions.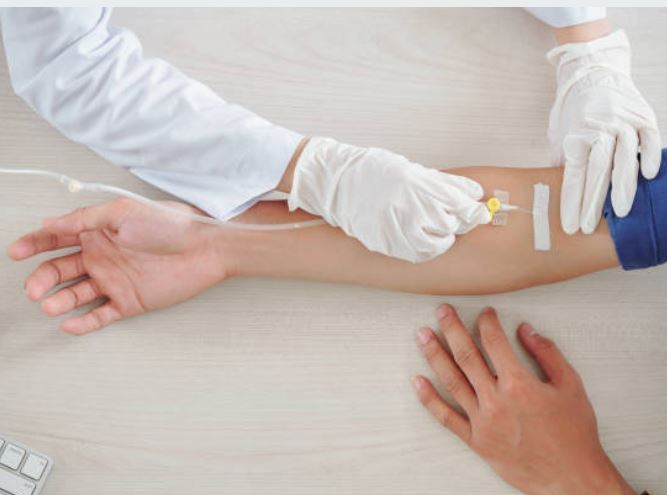 Intravenous Therapy Certification
We offer Intravenous (IV) Therapy and Blood Draw​ to our students. If you are a licensed Practical Nurse and LPN/LVN, our I.V therapy and Venipuncture training will help you gain the knowledge and technical skills needed to safely set up, initiate, maintain and discontinue I.V therapies..
Your Career,
Our Mission...
The mission of Dotlen Academy of Science, is to equip all students with the skills, knowledge and attitudes necessary to select, enter, grow and succeed in their chosen career and to provide high-quality services to the clients.
Norristown Location, Philadelphia Location
Norristown Location, Philadelphia Location
<!=========Events list Template 1.6.3=========>
May 17 - December 30
9:00 a.m. to 2:00 p.m. Monday to Friday call to sign up

My time at Dotlen Academy of Science was well spent. I was surrounded by great people great mentors and great teachers. I'm happy I choose the school to further my education.
I've never come across such a great school like Dotlen Academy of Science. The Instructors do not stop until you succeed and you are perfect with your skills. They impact wisdom and respect in the students. By the time you complete the program you'll be just as good and confident as the instructors. Your Success is their Goal.